The wines of flowers and fruits
The Philosophy 0% Sulphiting, 100% OZONE Technology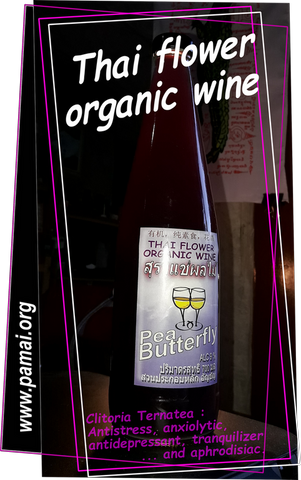 No chemicals are the motto of lompré permaculture, which supplies flowers and fruits to the cooperative.
No organic label yet for permaculture which has only been in conversion for 4 years.
We therefore offer a quality organic-organic wine without label.

Here we use technology with ozone gas which is absolutely amazing.
1- In a lamp, very high voltage lightning bolts transform 3 oxygen molecules in the air into 2 hyper reactive ozone molecules.
2- Ozone is very unstable and destroys all that is virus, bacteria, yeast. Its half-life is around 20 minutes.
3- After its passage no residual trace of toxic products.
Ozone sterilizes without any added chemistry, then it disappears without a trace.
4- OZONE technology is THE miracle solution for making wine without chemistry: ORGANIC WINE


Pea Butterfly, Le Pois Papillon Or Anchan In Thai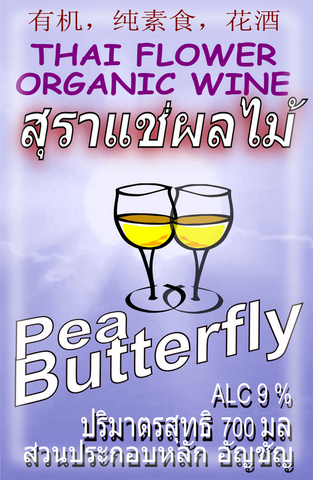 The main medical effect of Anchan infusions is nervous and emotional relaxation but very interesting:
Clitoria ternatea has a reputation in the erotic field: traditional medicine recommends it to treat sexual problems, related to fertility, menstruation, and of course as an aphrodisiac

Watch wikipedia

The subtle aromas of this purple flowers are associated with those of permaculture citrus
With this mauve wine, you go from surprise to surprise,
It is composed of small limes, and flowers of blue butterfly peas, which gives an ultramarine blue coloration which becomes purple by the acidity of the lemon.
This exceptional wine has found tonnalites between wild citrus and floral fragrance, with the same fantasy that characterizes the wonderful Thaie cuisine.


HOW MUCH IS Mauve Wine ???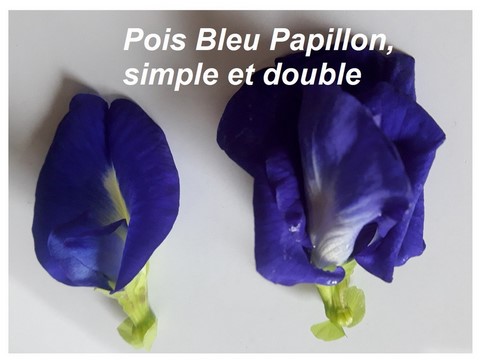 In the cellar: The bottle 95 Bahts HT
Taxes Stamp duty 25 Bahts
Total bottle 120 Bahts
+ Port and Packaging.
Home delivery throughout Thailand ...
For a carton of 3 bottles = 500 Bahts
Or for a box of 6 bottles = 900 Bahts
Or total cost 150Bahts per bottle, shipping included
Be careful not yet to sell outside Thailand


PAMAI Restaurant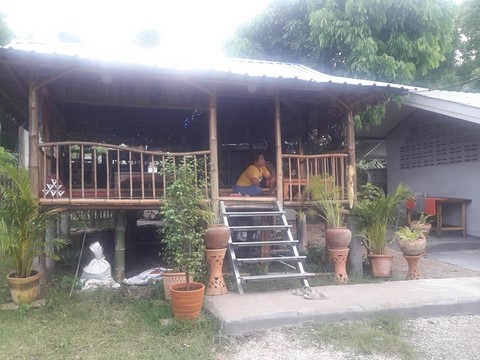 An hour and a half drive south of Chiang Mai, in a place little known by mass tourism, the villages of Huay La, Wang Luang, Pa Pae, Ban Pang, offer many tourist attractions including the PAMAI cellar
You can taste many special vintages, amazing fruit wines, Mango Wine, Banana, Roselle, Cactus
You can also order your personal wine if you have a hotel or restaurant, or an inter-galactic chain of hyper shopping centers ... In the latter case, it takes a certain time
;-)


To Order Or Chat It's Here : Exclusive Sale In THAILAND

After sending the form, you will be redirected to
the home page of Pamai.org.
If you are unanswered after 2 days, please contact us again ...
Upon receipt we check the order and the stoks
And ask you to pay the amount to the account
Monrut kantachit
Krung Thai Bank N 5141 2642 11
After verification of the payment we send the goods via Kerry or similar.