Beauty Conditioner
Shampoo + Medicinal Plant Treatments
For our herbalist, Monrut Kantachit, all hair is sick of too much chemistry,
From one end to the other of each hair there is the quality of the skin.
It is therefore by caring for the skin that the hair becomes sumptuous.
9 medicinal herbs skillfully dosed by our alchemist, makes it a treatment more than a shampoo ;-)
But also a shampoo because we use it daily.
Products
- the 250ml detox shampoo 150B
- the 1000ml detox shampoo 500B
- hair care with henna 250g 300B
- 100g henne powder 150B
- anchan hair care 250g 300B
- 100g indigo 150B

Order and inquire



Natural Hair Colors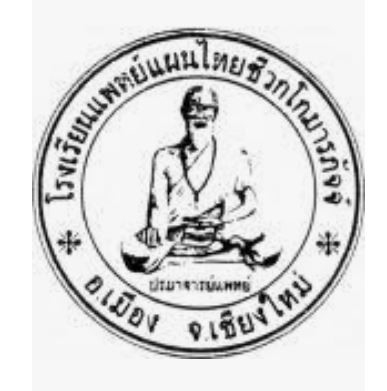 Since the dawn of time two plants have been the favorites of herbalists
Henna which treats the scalp and which brings red and yellow hues depending on the nature of the hair.
Monrut kantachit teaches first to treat the scalp gently with shampoo
Then, improve it and color in red yellow with the henne hair care.
And finally start to blacken it little by little with indigo powder and anchan hair care
- hair care with henna 250g 300B
- 100g henne powder 150B
- anchan hair care 250g 300B
- 100g indigo 150B

Order and inquire....


Lipstick: Bio-Vegan


Through her studies in herbalism, the colors from plants find their applications as roselle and butterfly peas
Here powdered plants plus beeswax give the lipstick
as she manufactures lipsticks, her collection is refined, her colors find their balance even if Monrut remains in research
Do you want an extraordinary color ... ask our herbalist magician.

Therapeutic Oils
The very famous tiger balm, in a 30ml liquid version
easy to apply on a painful joint, on a contracted muscle or even a skin attacked by mosquitoes
The 3 therapeutic oils from our herbalist
Use in low dose in THAI massage
- oil for joints 30ml - 300B
- muscle oil 30ml - 300B
- skin oil 30ml - 300B


Order and inquire....



Pouloy Oil For Bali-Ayurvedic Massages


The traditional massage oil from the north of Thailand is made up of a kind of wild ginger which is harvested in the forest, which is macerated in hot but not boiling coconut oil.
In Pamai we cultivate it for forest reforestation but also to make this excellent oil presented in two forms
Pouloy oil is known as a relaxant and de-stressing, on the one hand, mental and sexual stimulant on the other ...
The most notorious effect of Pouloy is to develop the imagination
Others talk about the de-stressing effect
Acts as an emotional detoxifier
- 250ml - 150B
- 1000ml - 500B


To Order Or Chat It's Here : Warning No Liquid Outside Thailand


After sending the form, you will be redirected to
the home page of Pamai.org.
If you are unanswered after 2 days, please contact us again ...
Upon receipt we check the order and the stoks
And ask you to pay the amount to the account
Monrut kantachit
Krung Thai Bank N 5141 2642 11
After verification of the payment we send the goods via Kerry or similar.