Contact, Access, Message ...
where is PAMAI ???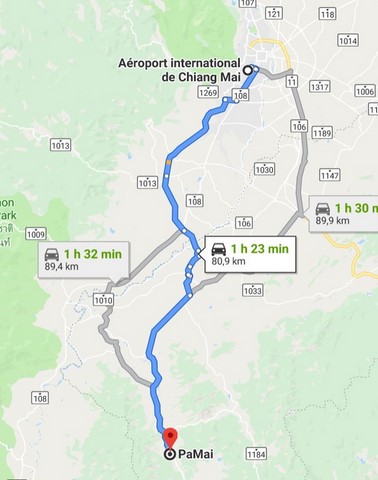 Straight south of Chiang Mai, on Lee's road,
Pamai is located in Wang Luang commune, Ban Hong District ...
When you arrive at Wat Wang Luang, go back north for 200 meters and take the first road on the left, just in front of a small restaurant a small sign confirms that this is where you should turn.
Pamai has 3 guest rooms, hot water, fan, fridge, garden, queen size bed. a THB 500.-
Right in the center of the village, wake up at 5am by cocoricoooo ;-)
There is a guest house at 4km with rooms with air conditioning from THB 800.- without morning rooster but much less charming.
Contact us
Do you want to buy products to come visit the factory and its restaurant, or book a bed and breakfast
Thank you for contacting us:


pamai Tourism Around ?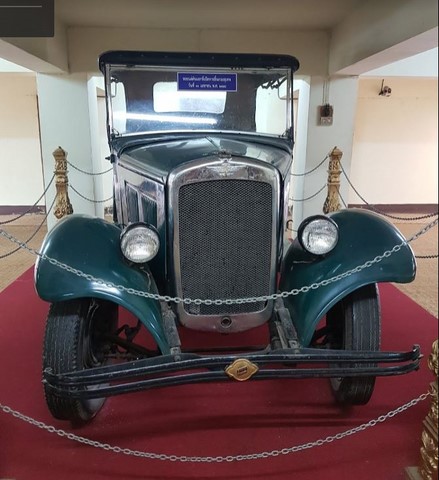 Kruba Si Witchai, The most famous architect monk in northern Thailand, In his hometown 10 km from Pamai

google map?

The very picturesque Karen village of Huei There, The three points, exceptional excursion to the 3 peaks, as well as its ancient temple, millennium ... And the meditation cave ...
Many other resources nestle in this place unknown to tourists ...